James Spanish School – Register NOW for two new classroom intakes
Every day I am being asked when the new Spanish classes for English speaking adults will start in my classroom in Pilar de la Horadada. 
I am pleased to announce will begin two classes in August or September 2020. 
To join the waiting lists, register here NOW. When the next class start date is fixed, I will email you with days and times.
None of us enjoyed the enforced lockdown vacation. But with the schoolroom doors shut, for the first time in fifteen years, it allowed the creation of a full suite of the first 50 lessons as videos, for distance learning. 
It's proving to be a wonderful study resource for classroom students who receive a streaming video lesson version each week after they have been in the classroom.
I am proud that the number of students taking my online courses in the UK and all over Spain is growing very rapidly. This provides enormous flexibility for people who regularly holiday in Spain or are planning to move here.
In an important change to our operations, online students who have completed lesson blocks 1-10, 11-20 or 21-30 can join existing Pilar de la Horadada classes at an appropriate level, by arrangement.
Classroom lessons cost six euro per week. If you are away on holiday or at the Doctor etc. you can watch the lesson on video with its notes. This amount is payable at the end of the lesson. There are no advance payments required.
Or if you have more questions, have a look at the additional information on the website, for instance, student testimonials or discover more about the Teacher, me.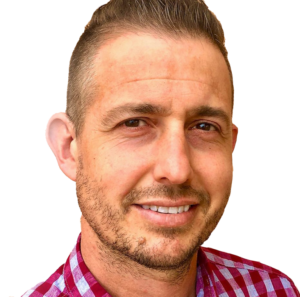 .